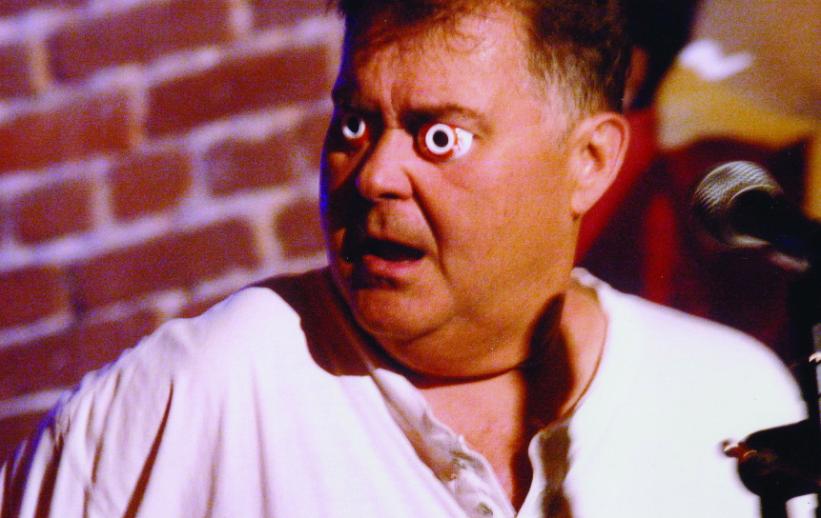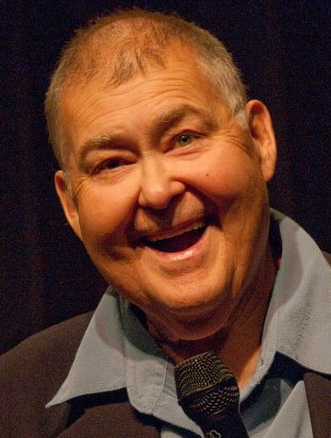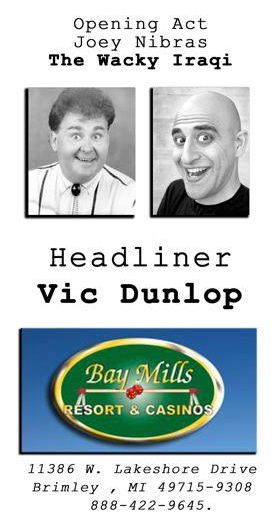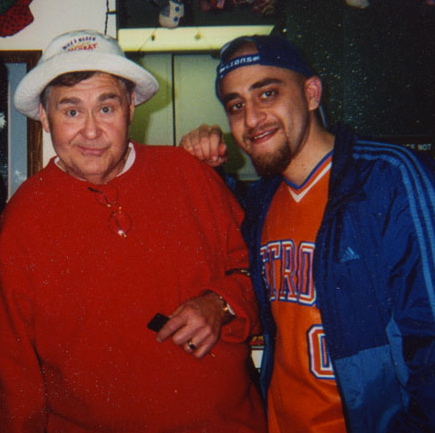 Vic was a great friend, mentor and my comedy manager. He taught me how to create laughter to strangers, I am going to continue to do that in his memory. RIP BUDDY! - wAcky iRaqi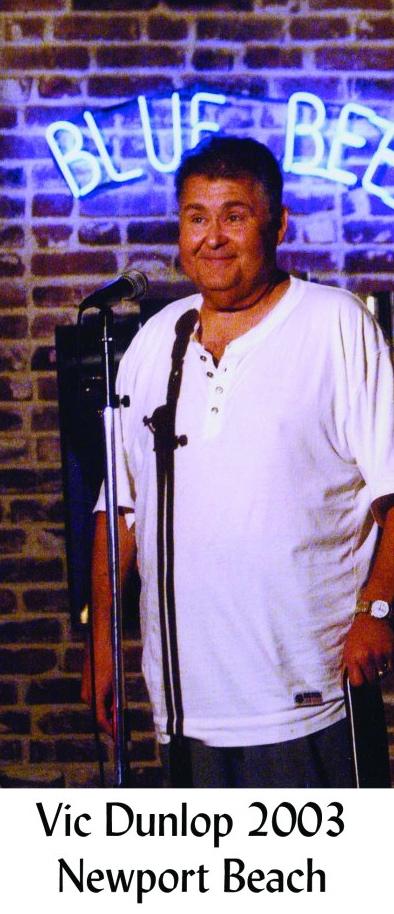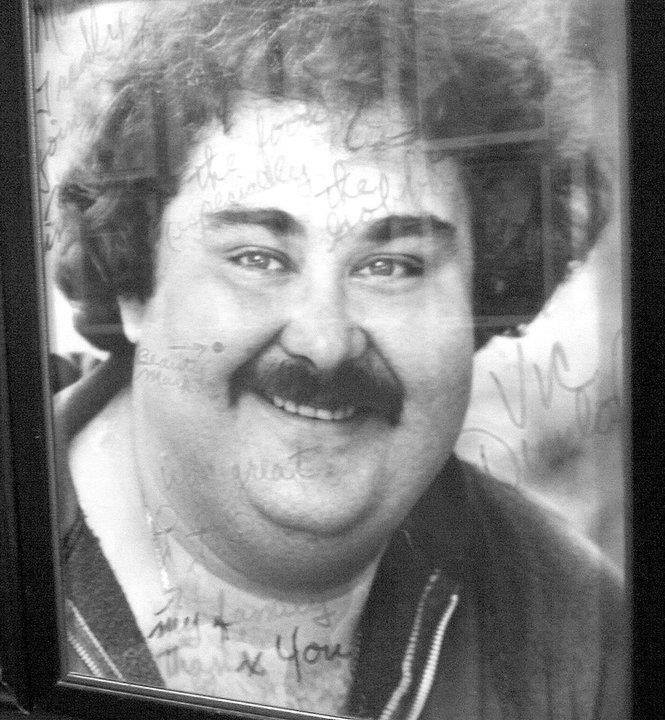 Vic's Headshot at Mark Ridley's Comedy Castle in Royal Oak, Michigan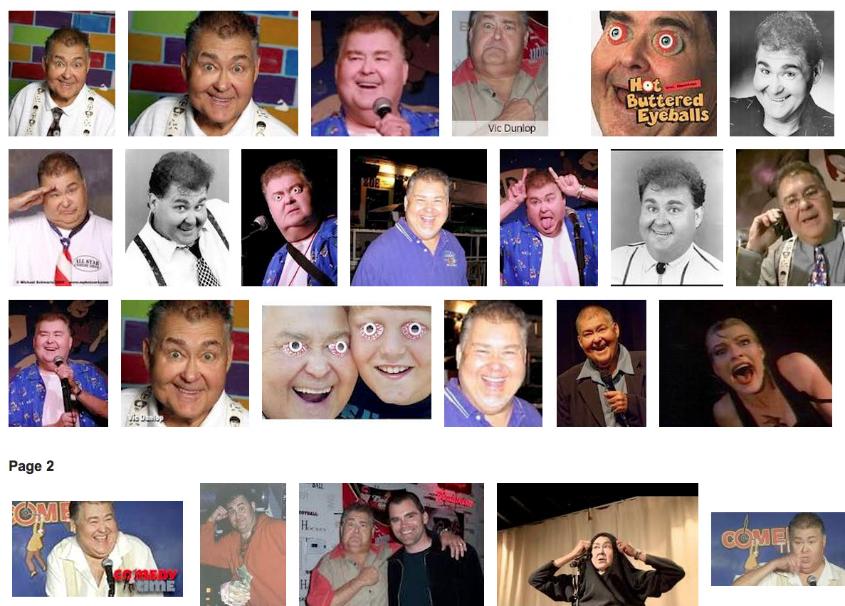 Click on the IMDb Logo below
to see Vic's Professional Resume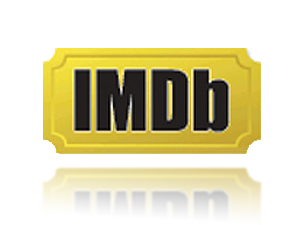 Vic Dunlop Bio
Make Me Laugh offered Vic his first TV shot as a solo performer. Then he became a regular performer on The Richard Pryor Show. Through that show, Vic was noticed by Universal Pictures and scored a role as a series regular on the Barbara Eden sitcom, Harper Valley PTA. Things really started happening from there. Movie parts from Meatball III, The Devil and Max Devlin, Skatetown USA, co-starring Patrick Swayze. Breakfast of Aliens and Martians Go Home were others to name a few.
Vic attributes his success in comedy to three major influences--his father, Catholic school , and the Army. His father, Vic Dunlop, Sr. (stage name: Victor Marko) is a successful character actor whom Vic caught the acting bug from at an early age. Vic attended Catholic school and credits the strict disipline of the nuns as good preparation for his stint in the Army...and Vietnam.

At age 19 Vic was drafted into the Army and honed his comedy there. Vic thought that his "slight obesity" and flat feet would spare him a junket to Vietnam, buth the Army happily accomodated him . As a result, he was sent to the Army "fat farm". "We were forced to wear pink armbands to separate us from the skinnier recruits. I learned to laugh at the absurdity of it all".

Dunlop completed his stint in the Army and after doing a number of odd jobs he started the comedy group "Natural Gas" with his brother and three friends. The improvisational comedy group appeared frequently at the Comedy Store in Hollywood and was, later, hired as the comedy regulars on "Don Kirshner's Rock Concert".
Vic was truly a man for all seasons...an actor, comedian, inventor, and entrepreneur. His talent and drive were as endless as was his creativity.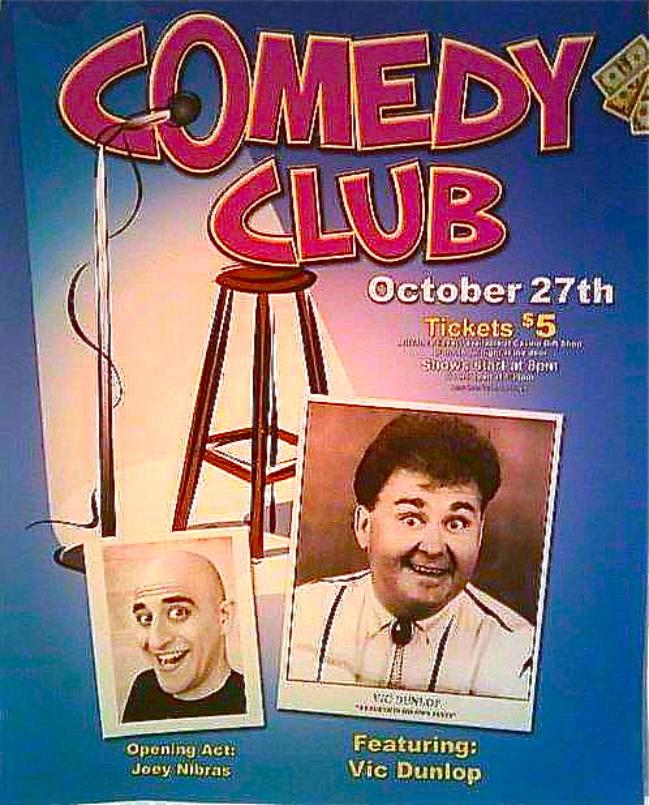 NIBRAS J ABBOUD © 2012. All Rights Reserved.